Entertainment
.Fest in Bhubaneswar: Curtains fall for 'Live In Concert', check Day 10 Performance List
Bhubaneswar: It's time for "Chaiyya Chaiyya" with singer Sukhwinder Singh at the 'Live In Concert', part of the ongoing .Fest held on the sidelines of the FIG Hockey World Cup for men in the capital Odisha.
The curtains would fall on the 10-day show, which will also see Pawandeep Rajan and Aunita Kanjilal of Indian Idol fame and choreographer Salman Yousuf perform at Idco Exhibition Ground from 7pm to 10pm on Tuesday. The theme of the day is 'Non-stop Bhubaneswar'.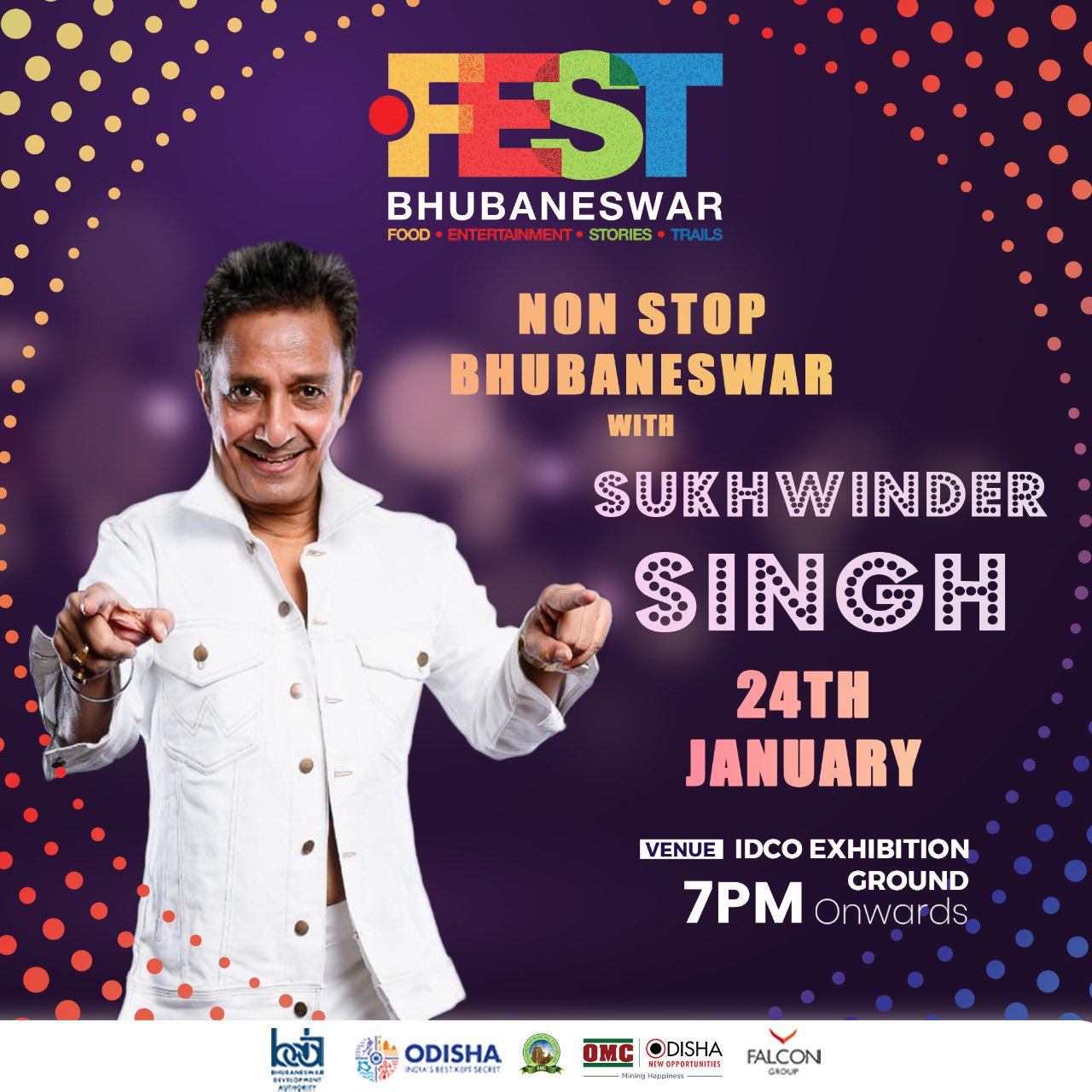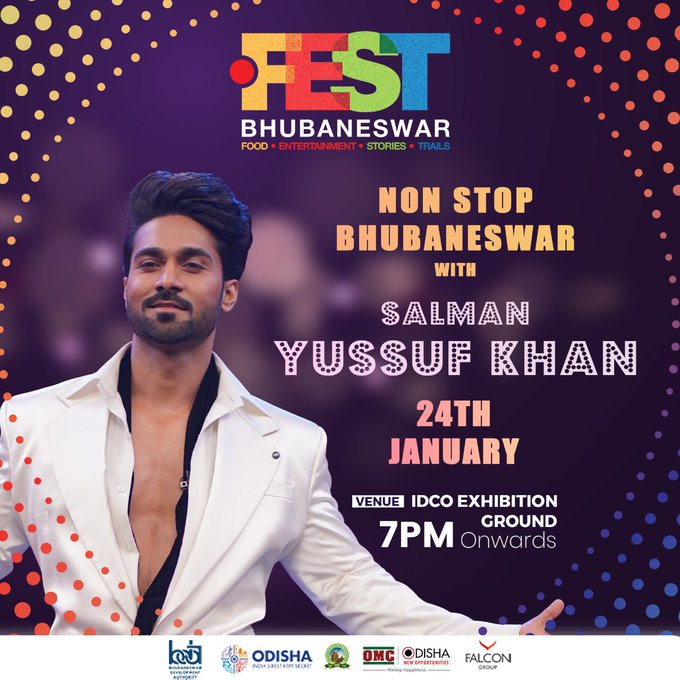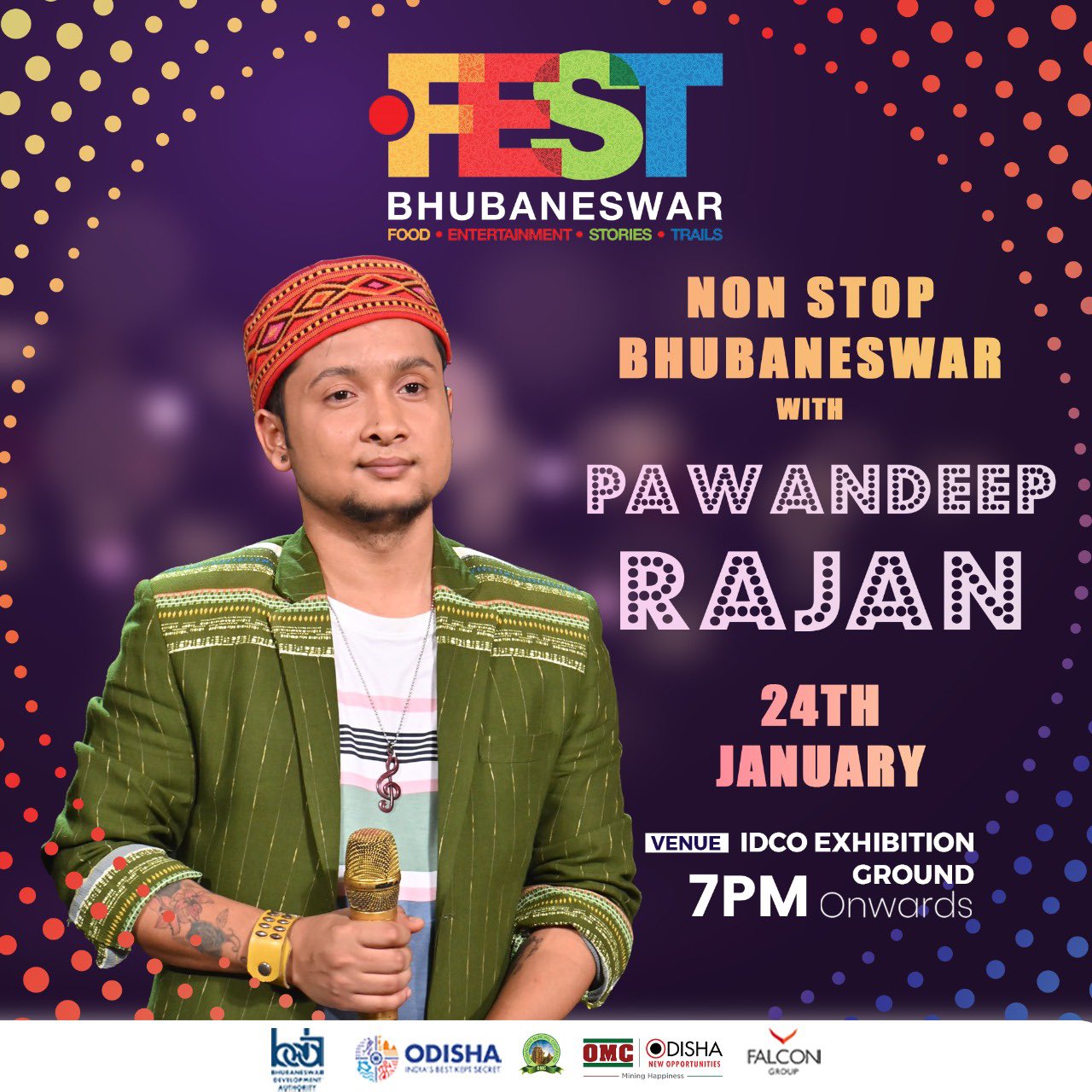 On Monday, there was 'Fusion Fiesta' by Siddharth Mahadevan, Shivam Mahadevan and Srinidhi Ghatate, who mesmerized the audience with a series of super hit songs. The beneficiaries of three beggar rehabilitation centers in the city and people staying in a homeless shelter in the city also enjoyed the show with free entrance tickets from the Bhubaneswar Development Authority.
The curtain was held on January 15 with performances by singer Guru Randhawa, actress Disha Patani and K-pop band Blackswan with Odisha's Shreya Lenka. 'Suhana Safar' by Udit Narayan and Alka Yagnik was the other attraction. There was also a live concert by Pt. Hariprasad Chaurasia, Ustad Taufiq Qureshi, Louis Banks, George Brooks, Gwyneth Wentink, Ojas Adhiya. The other artists rocking the stage were Neeti Mohan, Divya Kumar, Harshdeep Kaur, Navraj Hans, Priya Malik, Sunil Grover, Shilpa Rao and Amit Trivedi.
Besides Bollywood celebrities, 11 Odia stars also performed, including Dipti Rekha Padhi, Pragyan Hota, Lisa Mishra, Rituraj Mohanty, rapper Big Deal, Swayam Padhi, Satyajeet Jena and Aseema Panda.
In addition to 'Live in Concert', Nature Trails, International Food Festival and Flea Market in Ekamra Haat continue to draw crowds to the city festival, which continues until January 29.