Entertainment
Urfi Javed seeks safety, women's panel asks Mumbai police to investigate her demand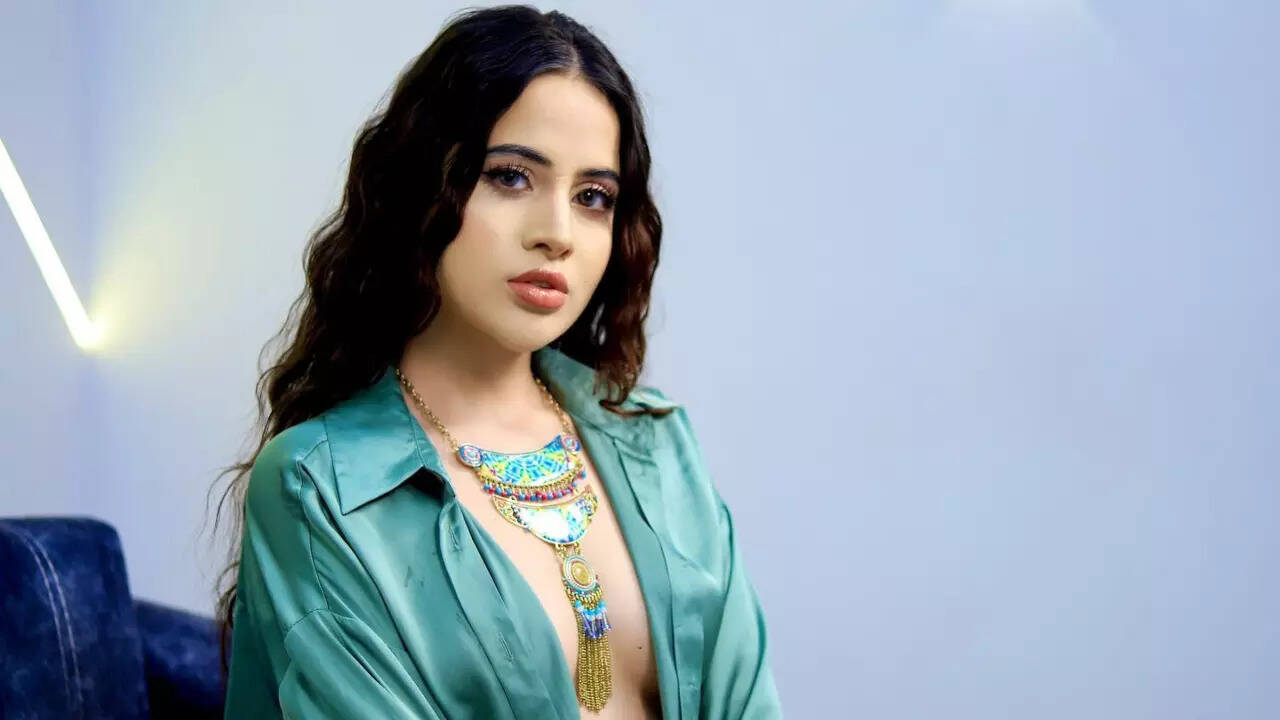 Photo: Facebook/Urfi Javed
Mumbai: Following Urfi Javed's complaint to the Maharashtra State Commission for Women (MSCW) accusing BJP leader Chitra Wagh of threatening her, the MSCW asked the Mumbai Police Commissioner to review the model's demand for security to investigate.
In her written complaint to MSCW, the television actress and social media influencer alleged that Chitra Wagh filed a complaint against her for political mileage and threatened to hit her during a media interaction.
Javed and her lawyer Nitin Satpute met with MSCW President Rupali Chakankar last week and filed a complaint against Wagh for "threats and criminal harassment." In her request for safety, the actress indicated that she felt unsafe outside her home.
According to the attorney, "the complaint was filed under IPC felony U/s 153(A)(B), 504, 506, 506(ii) for threat and criminal harassment to cause harm to the public domain." The lawyer also requested preventive measures under relevant sections of CrPc.
Wagh, head of the women's wing of Maharashtra BJP, had filed a police complaint against Javed for 'being openly naked in the streets of Mumbai' and demanded that she be 'arrested'. Earlier this month, she lashed out at Javed on Twitter, asking whether or not the women's committee would do anything about it.
"Half-naked women are walking openly on the street. Why doesn't the Women's Committee itself pay attention to that? The protest is not against Uorfi but against the attitude of walking openly in public places. And yes… the Women's Committee will do something or not?" Wagh asked.
The actress also filed a counter complaint against the BJP leader.
Meanwhile, on Saturday, the Mumbai Police took Javed's statement in connection with the complaint filed by Wagh.